Welcome to utop value hub
We are a community of skilled value creators helping aspiring individuals attain great heights in the world of value creation, via niche-relevant training and easy-to-use digital tools.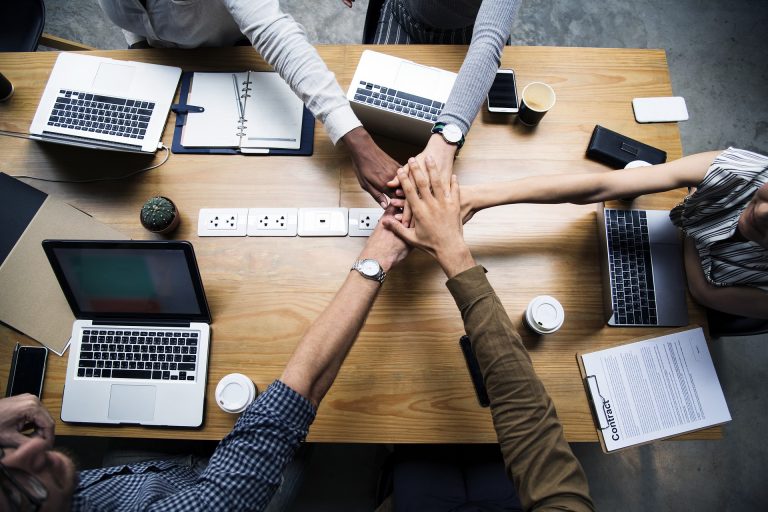 join us to move our economy from consumption to production.
lets makes history together.
We want to help raise individuals who will apply themselves to deliberate critical thinking, and provide functional and viable solutions to societal and economic needs.
Do you have the skill we need?
join us in crafting a productive community
In a world of massive unemployment, poverty and moral decadence, we at the Utop Value Hub are dedicated to helping aspiring individuals become the solution, via niche-relevant training, and easy-to-use digital tools, for the expression of their unique value proposition, in order that they will attain societal and economic relevance.
Nigeria is a country with a staggering population of over 200million people, 250 ethnic groups, over 500 languages, 45% of the population being Christians, another 45% being Muslims, and the last 10% being of the African traditional religion.
About 50million people are unemployed in Nigeria and the dependency ratio is 3:1.
75% of the Nigerian populations are youths under the age of 45years; that is, 150million Nigerians are youths under 45years, and 40% of the youths are unemployable due to lack of skill; that is, 60million youths are unemployable due to lack of skill.
At the Utop Value Hub, we advance relevant and valuable skills, and provide the right digital tools to help our community members create, showcase and educate the world about their unique value proposition.
we want to bridge the gap of incompetence, and give any daring and aspiring individual a chance at greatness, and we will do just that.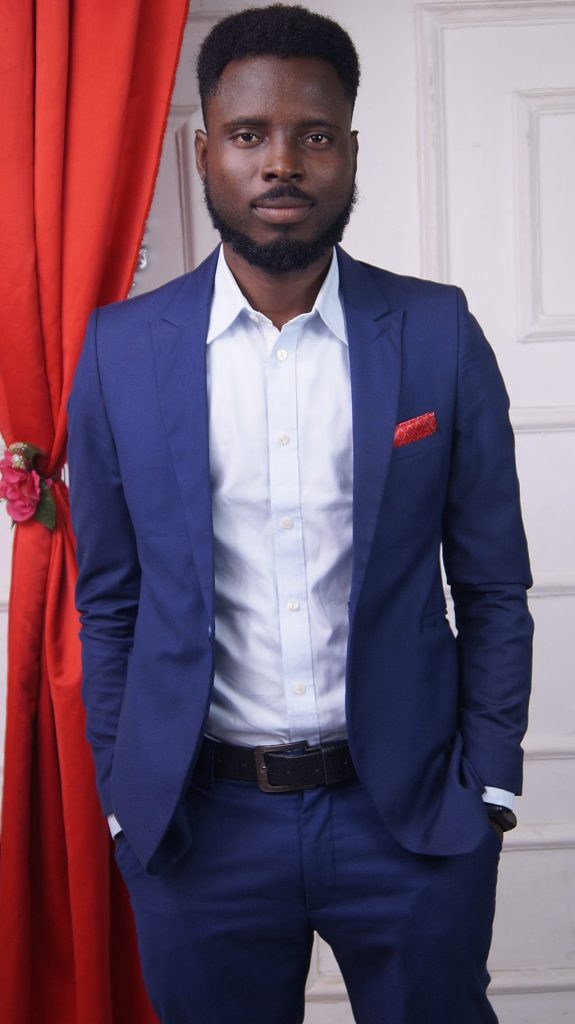 Utop Value Hub exists to build a community of skilled value creators who provide viable and lasting solutions to the societal and economic challenges of humanity.
We are on a course to provide the necessary requirements needed to help the common person with no societal or economic advantage attain any quality of life possible.
We are different because we are thorough with all our processes, we take it from the ground up, leaving no stone unturned, and so we offer the following:

- Human Capacity Development
- Easy-to-use Digital Tools
- Profitable Busines Development
- Startup Fundings
- Full Scale Support

Why Utop Value Hub: Due to so many uncontrollable factors that have plagued people; namely environmental background, family structures, educational background, peer group influences, societal and economic imbalances and so much more, people have been constrained and limited to certain prospects, being required to meet certain conditions to attain desired heights, for example, requiring a good degree to get a good job, as much as it is good to get a good degree, most people do not have the opportunities that others may have had to have better lives. That is why the Utop Value Hub is designed to bridge the gaps created by the various conditions that have created the unequal playing field people now have. We simply want to give anyone aspiring for a good life the opportunity to have one.
if you want to be a part of our work, and you have what it takes, then we are waiting for you.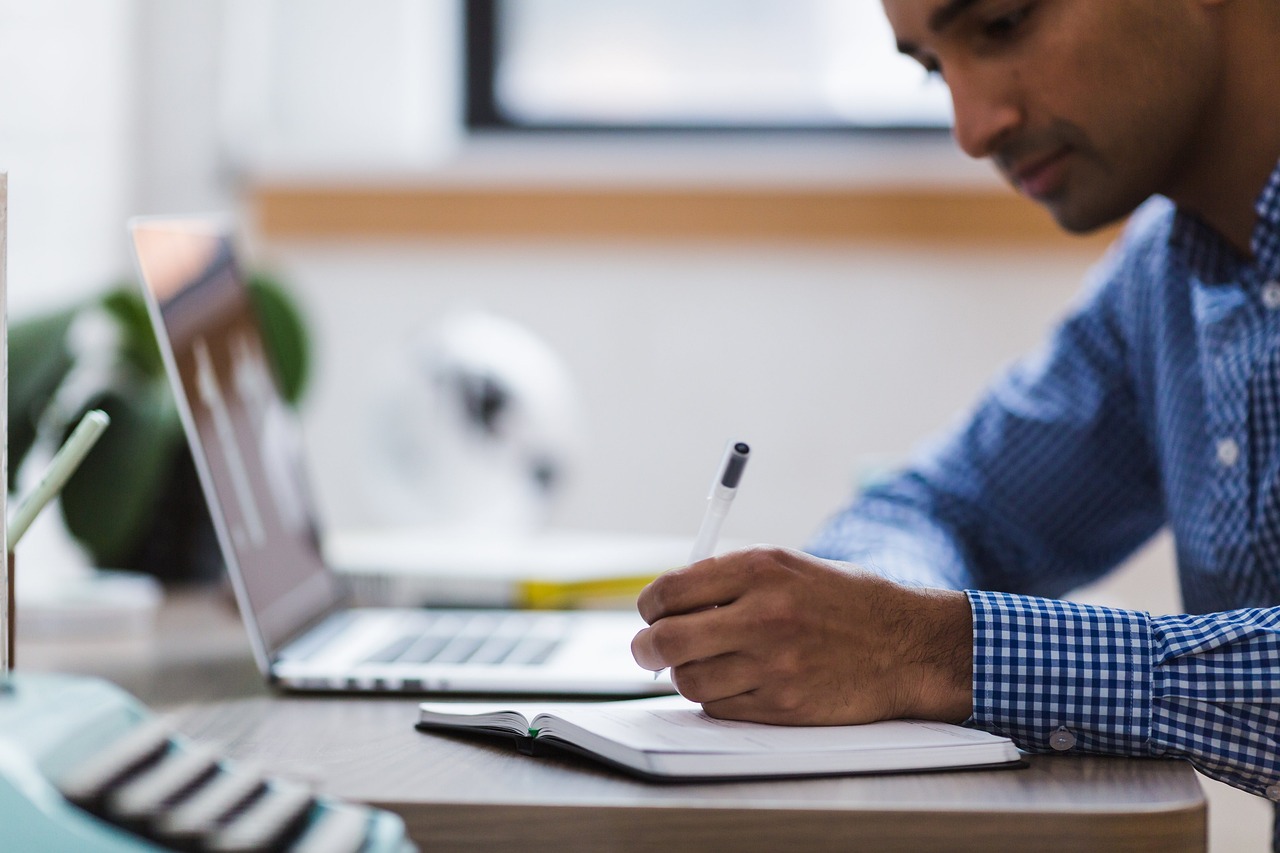 Remuneration is Discussed after screening.